Urinals are Boring

Everytime I pee I think, "Urinals are so boring, when will they come up with awesome urinals?" I'm tired of waiting. Here are my suggestions for urinals that would rock the world.
Xmasnal®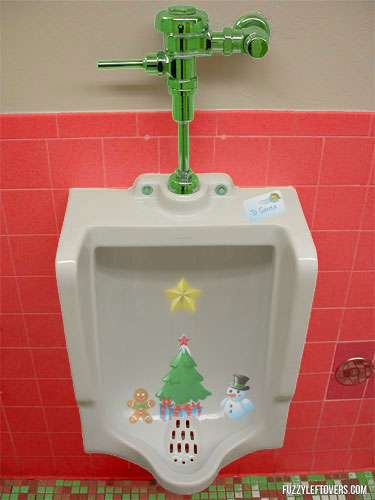 Yultide spirit and target practice!
Glownal®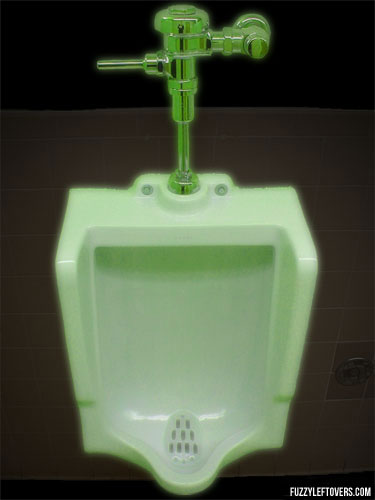 It's more fun with the lights off!
Votenal®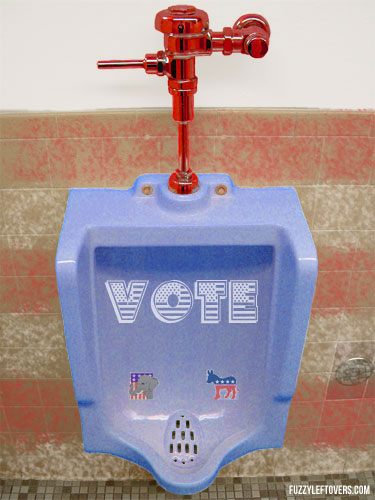 This is what some Americans think about politics!
Stargate®nal®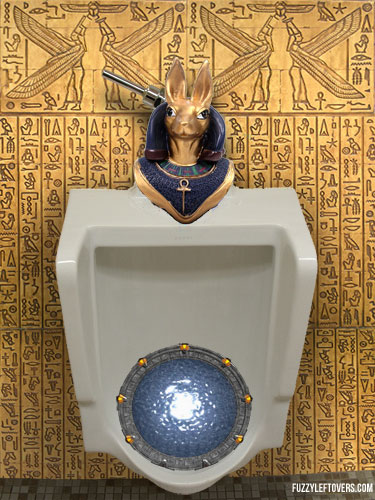 Send your pee across the galaxy in an instant!
Femnal®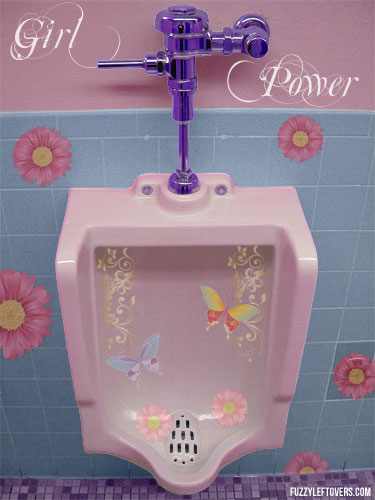 Can you go without feeling insecure?